Other Rotork Brands

SCHISCHEK ExMax Actuators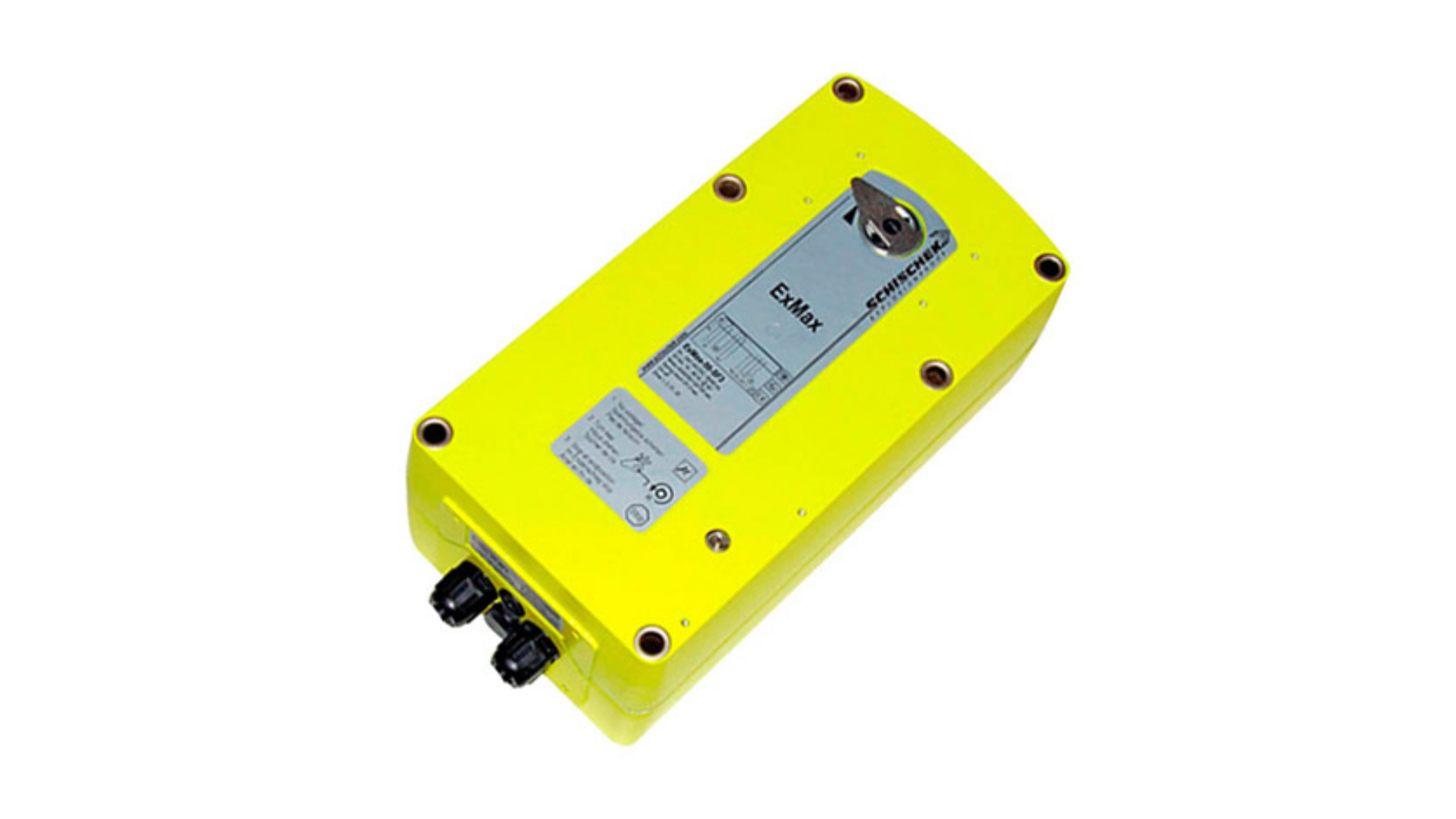 Schischek electric explosionproof products for heating, ventilating and air conditioning (HVAC) for industrial and offshore applications. Developed in conjunction with other control equipment to produce modern, reliable and proven explosionproof products utilizing the latest technology.
All Schischek explosionproof products are PTB certified, approved by and produced according to the very latest standards and regulations. According to type and kind of protection, Schischek products are suitable for operating in Ex areas, zones 0, 1, 2, 21 and 22, including gases, vapours, mists and dust.
See Schischek Product Catalogue (pub113-001)
YTC Electro Pneumatic Positioners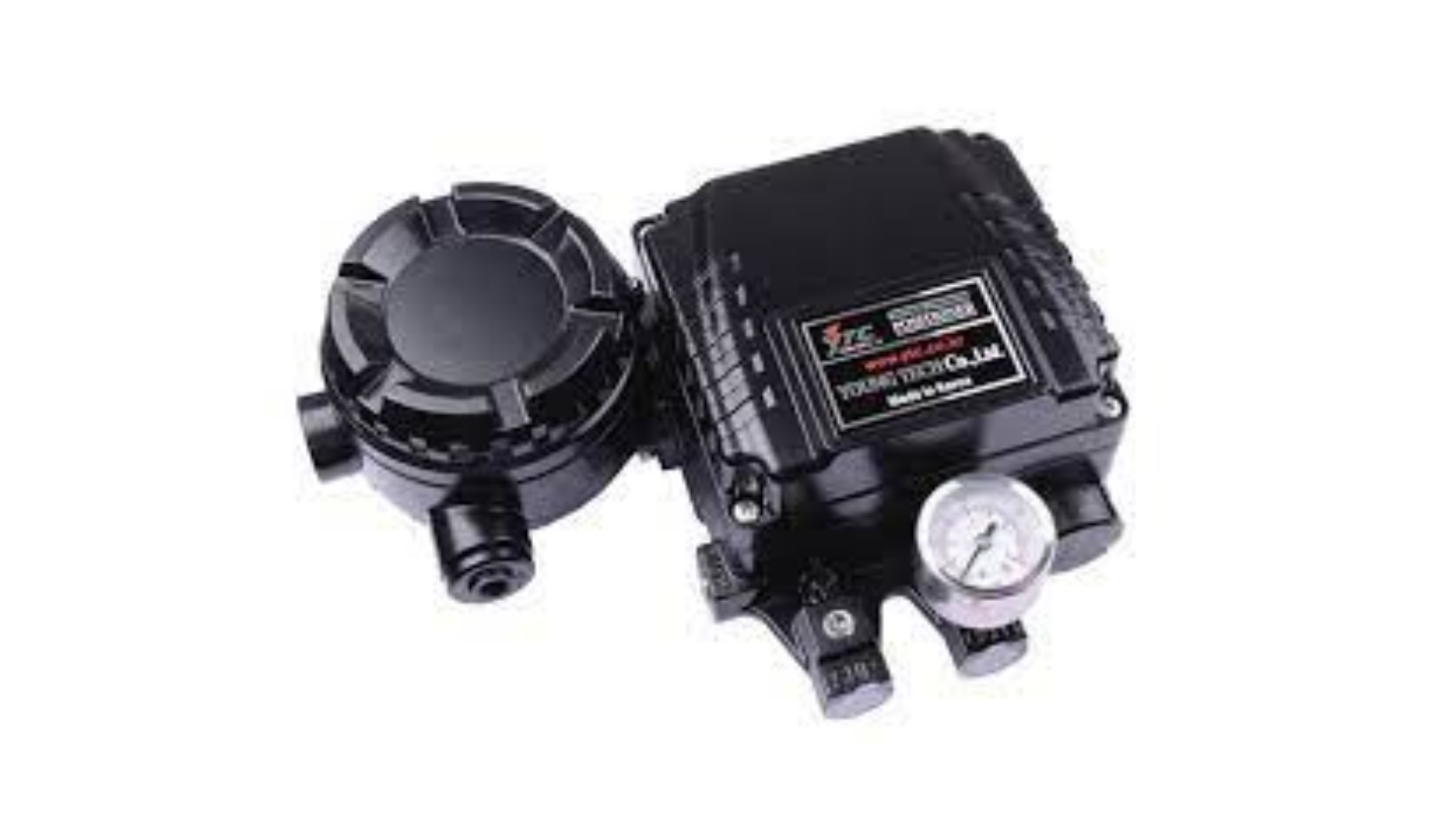 The Electro-Pneumatic Positioners YT-1000 are used for operation of pneumatic rotary valve actuators by means of electrical controller or control system with an analog output signal of DC 4 to 20mA or split ranges.
See YTC Valve Positioners & Accessories Catalogue (pub126-001)
SOLDO Switchboxes
The Soldo range of limit switch boxes, proximity sensors and accessories offers a variety of options. Soldo specializes in the design and manufacture of control accessories for valve automation providing high quality products and services that guarantee a link between the control room and automated process.
From cost effective, when price is a concern, to corrosion resistant and explosionproof, when harsh environments are encountered, Soldo products provide the protection and automation that each application demands.
See Soldo Limit Switch Boxes Catalogue (pub109-003)
BIFOLD Pneumatic Solenoid Valves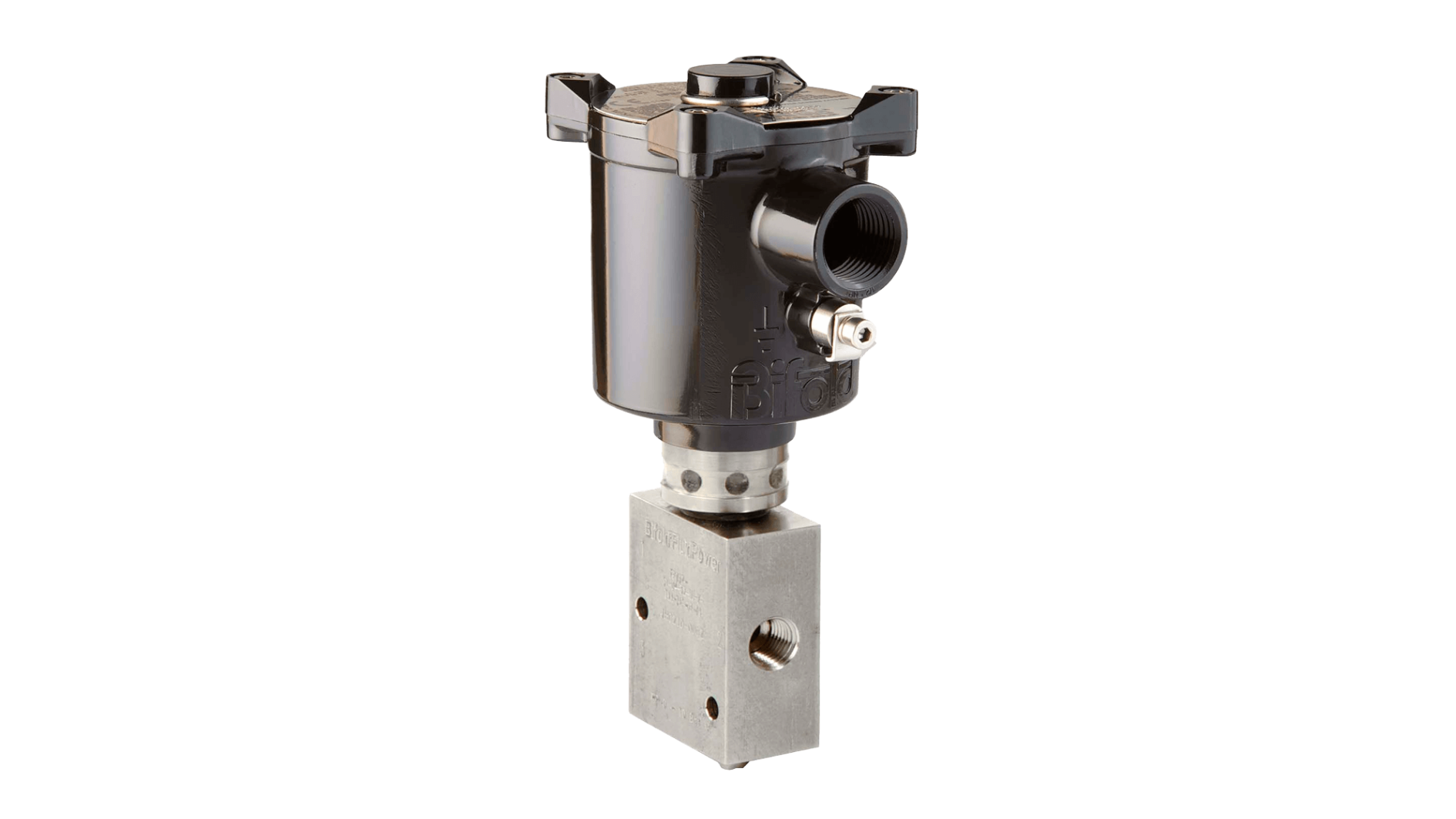 Bifold is a leading manufacturer of pneumatic and hydraulic instrument valves and components focused on the oil and gas industry and wider industrial markets, with expertise in a number of niche sectors such as subsea and wellhead control systems. It is headquartered in Manchester, UK. Bifold forms part of Rotork's range of instrumentation products, strengthening its presence in the flow control market.
See Bifold Pneumatic Solenoid Valves Catalogue (pub171-001)
For more information or quotations on the above range of products, please contact the following EPC representative.