Flow Measurement

EPC offers a variety of flow and temperature components to complement its range of flow control and instrumentation products. The company's manufacturing facilities include a fully equipped machine shop, design facilities and pattern shop.
Orifice plates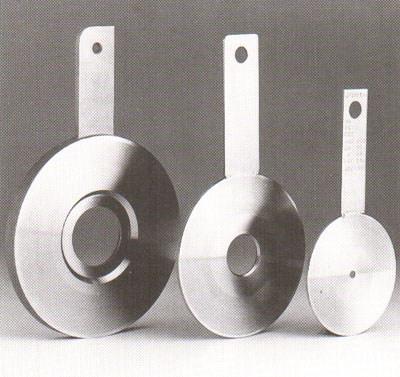 The EPC range of orifice plates is ideal for a variety of flow metering applications including steam, water, air and gases in various industries. Particularly suited to flow measurements where particle sizes are small and viscosities low, various types are available such as square edge, conical entry, quarter circle, eccentric and restriction plates. The orifice plates can be custom-designed and manufactured in almost any material including stainless steel, monel, titanium and hastelloy to handle pressures up to Class 900. Designed and manufactured locally to international petrochemical industry standards, the orifice plates are available in sizes from 15mm to 700mm, with larger units available on request. EPC also offers a service for the calculation of tolerances using specialised software.
Orifice carriers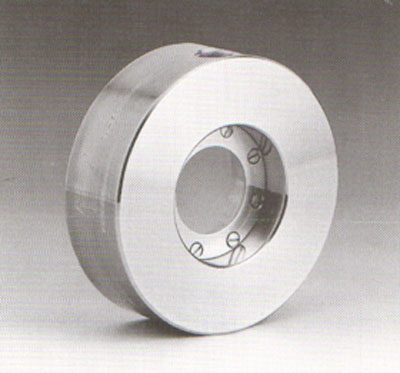 Orifice carriers are ideal for cost-effective general purpose flow measurement where the unit can be bolted between standard flanges in a variety of applications including petrochemical, water distribution and general industry. The units are available in a range of standard sizes from 50mm to 700mm as well as materials such as carbon steels and stainless steel to suit specific requirements.
Meter runs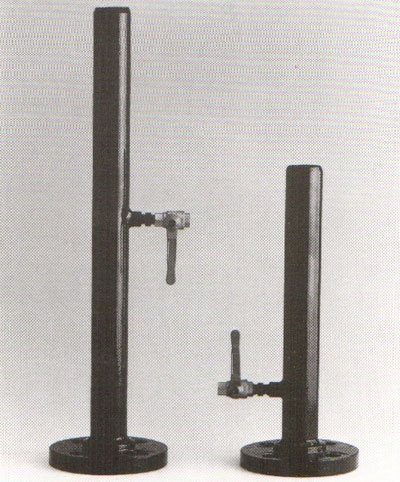 Meter runs are integrated units which facilitate flow calculation by providing highly accurate measurements of steam, liquid and gas products in pipelines. The meter runs incorporate a honed finish to provide the highest degree of accuracy and are available in line sizes from 15mm up to 40mm. The units can be manufactured from a variety of materials including carbon steels and stainless steel to suit specific applications.